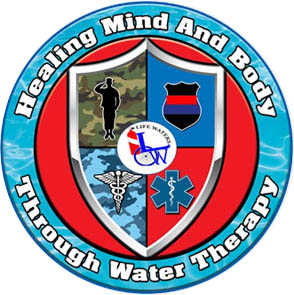 The owners and staff of the Scuba School have seen the need to provide a method to assist Veterans, LEOs, Medical, firefighters and EMS a way to deal with PTSD, amputations, parpaplegic and quadplegic disabilities to get out of the house and active again. We find that depression, general health and self worth are all enhanced by becoming active. Scubility is the tool we have available to us to help these individuals go from where they are to where they need to be. Water Therapy (a non profit organization) was born. These services NEVER cost the participant anything. Thank you for participating with us in this community service.
(501) 477-4113
[email protected]
A 501 (c)(3) corporation, all donations are tax deductible
Federal tax id #87-3334975
Scubility T-Shirt
A $25 donation and you receive this quick dry t-shirt that has our logo on the left front breast and the companies sponsors surrounding our flag describing our mission.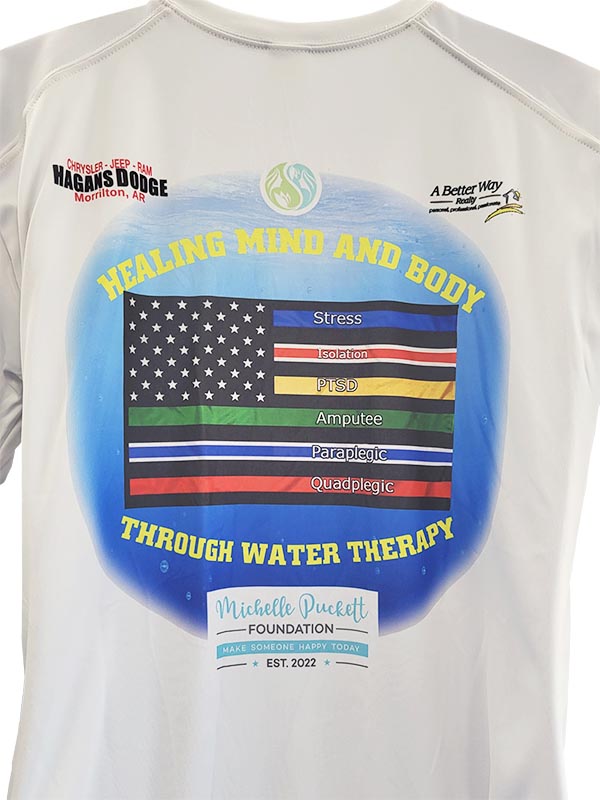 Sponsors
Please consider supporting these sponsors with your business. They have supported ours!
---